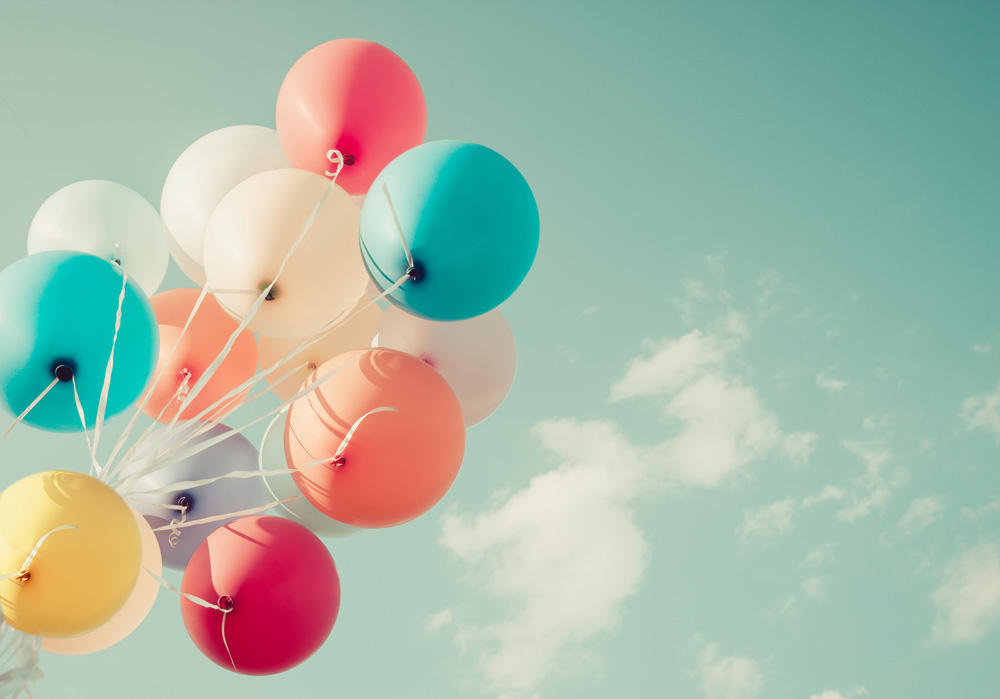 Summer is in full swing, and with the warmer temps and longer daylight hours, it's hard not to get into the festive party spirit! Have you already called on Capehart to design your outdoor kitchen and lighting? We may be a bit biased, but we think those outdoor living areas are the perfect spot for summer entertaining! Below are a few simple tips for hosting your perfect summertime bash—al fresco!
Crunch the Numbers
This may seem like a no-brainer, but keep track of how many people you invite, and make sure you have plenty of…well, everything for them. It wouldn't do to run out of food halfway through the buffet line. Nor would it be terribly comfortable for anyone if ¾ of your guests have to eat standing up because you didn't drag out enough chairs.
Stick with Classic Recipes
Don't stress out when it comes to cooking. Pick a handful of easy recipes that can be prepped in advance—more time to enjoy the company of your guests! And there's really no need to reinvent the wheel: corn on the cob, hamburgers, and hotdogs are always a hit. Maybe break out some fancy condiments and sides to give the meal a twist of your very own.
Keep the Drinks Coming
This is the time to bust out those summery, fruity punch cocktails! Make up a big batch beforehand and make the cups readily available to allow guests to come back for more whenever they're ready. For some extra fun, cut up some fresh watermelon, then turn the husk into a punch keg!
Prepare for Pests
Hot, sticky Indiana summers unfortunately bring along the ubiquitous mosquitoes. Keep them at bay by first ridding the area of any standing water. A few days before your shindig, empty out any flower pots, rain gutters, or kiddie pools to remove their breeding grounds. On the day of, set up a table full of bug wipes for your guests to use. You may even want to plug in a couple fans to blow the suckers right out of the yard.
Don't Forget the Music
Set the mood with a bumping summer playlist that's long enough to last the duration of your party (or several hours, at least). Stick to classic, upbeat crowd-pleasers to put everyone in a good mood. Spread 3 or 4 speakers around the party area—more speakers means you don't have to turn the volume up so high and run the risk of blasting out your guests' eardrums.
Provide Entertainment
Did you invite families with kids? Have plenty of activities to keep them entertained and out of the grown-ups' way. Slip 'n' slides are great for this. And classic yard games like cornhole, lawn darts, and horseshoes tend to be a hit with kids and adults, alike.
Don't Forget Dessert
S'mores are always a good choice—especially if a bonfire features in your party plans. Another idea we love is an ice cream sundae bar! The perfect and most delicious way to cool off on a sweltering summer evening.
Keep Cool and Party On
Did we mention those hot, sticky Indiana summers…? Consider setting up cooling stations around your patio and yard—cheap paper or plastic handheld fans work wonders. Or roll up some washcloths and throw them in an icy, water-filled cooler. Your guests will thank you, we promise.
Happy barbecuing!