The success of Capehart Landscape and Design has been built on the personalized service that Justin Capehart gives every client. Justin is directly involved in every aspect of each project, from initial consultation and design, through installation and follow up.
We have landscape architects and designers to begin the design process and work with you to extend your indoor living to the outdoors. We will work with you to achieve your goal in one step or build a long-range master plan. One design, one company…we do it all.
When you are ready, we will schedule a start date and communicate with you through every step of production. Justin Capehart is on every jobsite every day to make certain your project exceeds your expectation—that is our hands-on, personalized service commitment. We will do a walk through to discuss any questions or finishing touches. We will always be available for questions or concerns. And we back that up with a 6 year warranty.
We are passionate about every project we do, and we are just as passionate about how we do it. Our clients know they are important to us. But don't just take our word for it. Read about us on Angie's List, where we have twelve consecutive years of Super Service Awards!
All photos on our website are of actual Capehart Landscape & Design projects.
ABOUT THE OWNER - JUSTIN CAPEHART
Justin Capehart followed his passion from high school at Heritage Christian through IUPUI in Business while working for Allisonville Nursery in Fishers, Indiana. For eight years Justin worked in the garden center learning the business. He was promoted to residential foreman for the nursery, meeting with clients on landscape designs and managing the crew during installation. Justin then acted as foreman of commercial landscape installations until he left to begin his own business in 2005.
Justin attributes the success of Capehart Landscape and Design to the personalized service he gives every client.
"I do not just show up for the initial meeting, follow-up with a design and send a crew out for installation. I am there personally every day until the project is complete. I stay in contact with my clients. I follow up and follow through and promise to exceed their expectations! I appreciate their loyalty and their business!"
As the business has grown, Justin's mother, Barbara, has devoted her time to the office, orders, billing, quotes and live product selection.
Capehart Landscape & Design truly is a family owned and operated business!
Capehart Landscape and Design is proud to have been awarded Angie's List Super Service Awards for 2008, 2009, 2010, 2011, 2012, 2013, 2014, 2015, 2016, 2017, 2018, 2019, 2020, and 2021. That's fourteen consecutive years! Thanks to all of our wonderful clients and their great feedback. We are honored!
View our Angie's List profile and see what people have to say about us.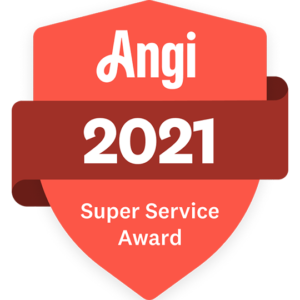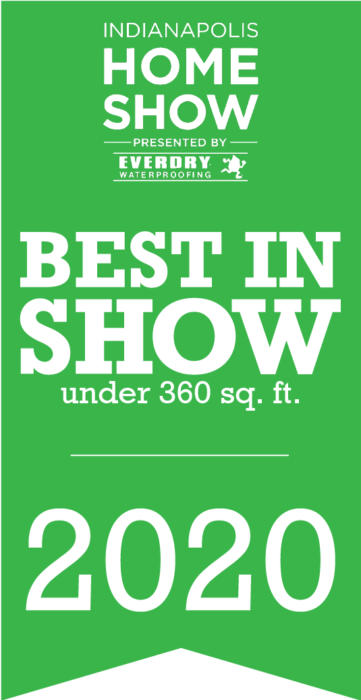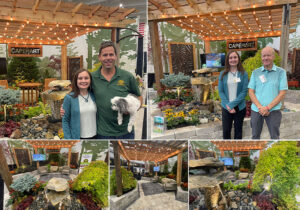 CLICK HERE TO PURCHASE TICKETS Schedule a free consultation with one of our Outdoor Living Specialists
Read More »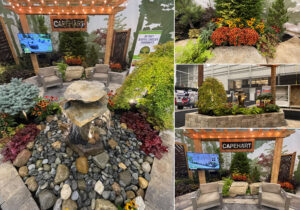 CLICK HERE TO PURCHASE TICKETS Schedule a free consultation with one of our Outdoor Living Specialists
Read More »
CLICK HERE TO PURCHASE TICKETS        Schedule a free consultation with one of our Outdoor Living Specialists
Read More »