Because we are a personalized service company, your landscape installation will always be hands on experience between Justin, Barbara (his mom) our landscape designer or our landscape architect.
All plant products for every job is hand picked in advance by Barbara Capehart and cared for until it is ready for the project Don't quote me…. but upon request, Mom follows up with clients to check on the product, answer questions, etc. She has been known to drag out the hose and water a drooping plant!
Our designer will oversee the perfect staging of plants, stepping stones, boulders, other features, etc. We will be available during the installation to answer any questions and make any changes as we go. When the project is complete we will do a walkthrough with you to make certain we have exceeded your expectations and discuss future outdoor enhancements.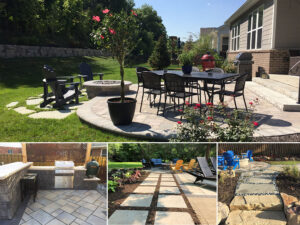 It's not what we do, it's who we are.     Schedule a free consultation with one of our Outdoor Living Specialist
Read More »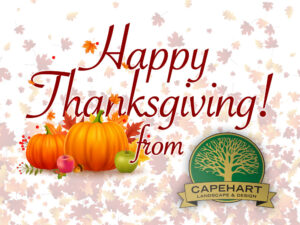 Schedule a free consultation with one of our Outdoor Living Specialist
Read More »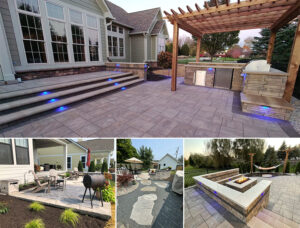 It's not what we do, it's who we are.              Schedule a free consultation with one of our Outdoor Living Specialist
Read More »